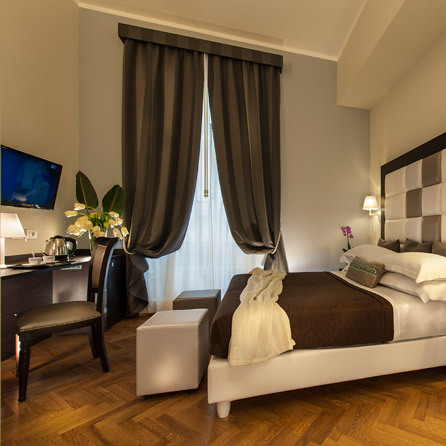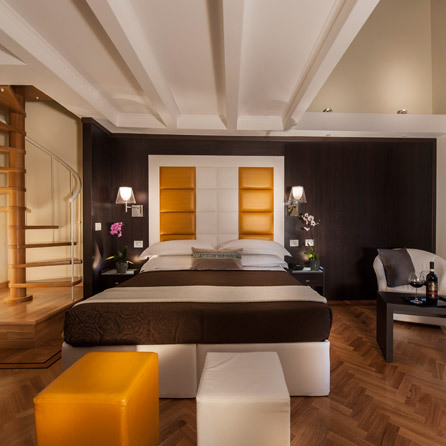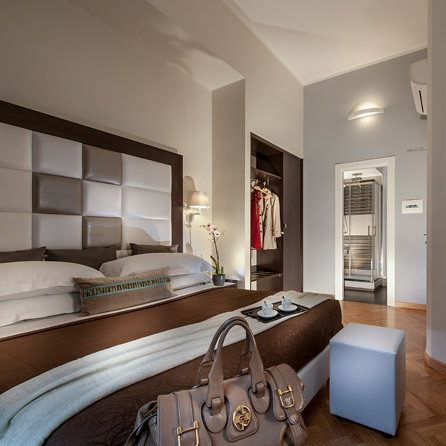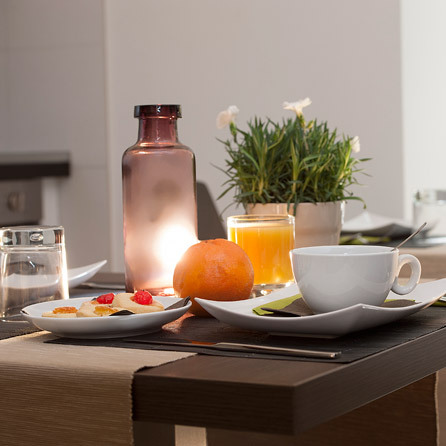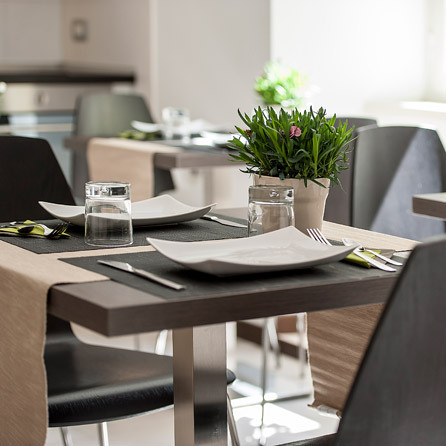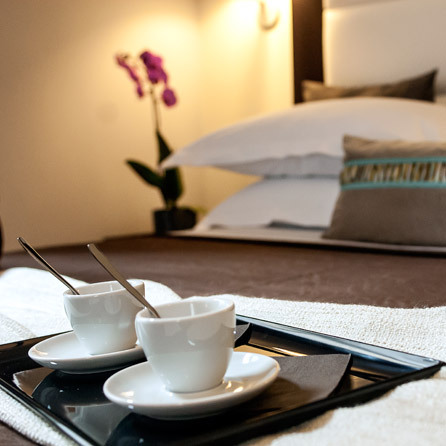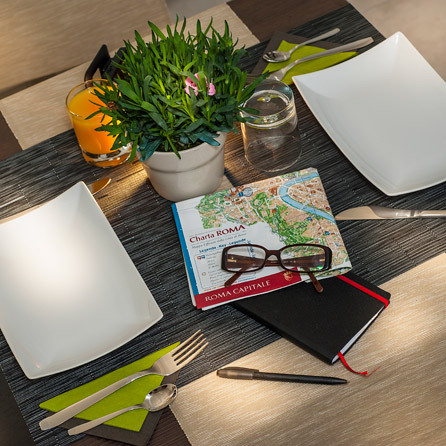 DVE Suite Rome: B&B Rome Termini Station Eco-Friendly


DVE Suite Roma cares about the environment. In fact, this B & B near Termini has implemented a series of policies which respect the environment and can be defined an eco-hotel .

Specifically:

- Lighting exclusively by LED or energy saving lamps;
- Class A +Daikin air conditioning system
- Electronically managed heating and hot water supply which reduces wastes to a minimum by getting the maximum efficiency.
- Water softener system to:
-efficiently maintain the boiler and avoid performance degradation resulting into higher consumption
-reduce the use of aggressive products in ordinary cleaning operations in order to better safeguard the environment
- All of the appliances in use inside the rooms and in the property are classified as A + / A ( mini-bar, fridge, cooker, dishwasher etc)

Choose DVE Suite Rome for a stay that considers the environment, eco-hotel near Termini station.